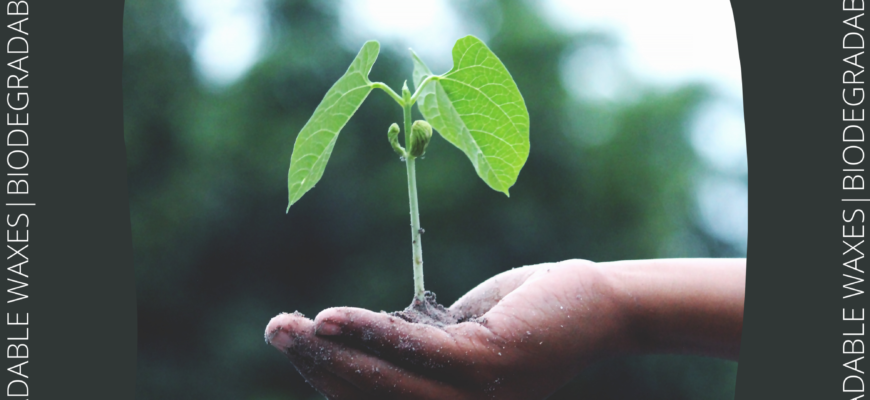 Oxipol has started the year 2022 with a market novelty, innovations that aim to meet the needs of its customers and allow it to offer complete and sustainable solutions to the market.
In fact, Oxipol is now the exclusive Deurex® waxes distributor for the Italian territory, a German company specialized in the supply of both natural and synthetic waxes. These waxes are available as solid materials with various particle size and as liquid emulsions and dispersions.
Besides the traditional waxes, the highlight of Deurex production is represented by the Biomere® biodegradable waxes, suitable for any types of processing and made of 100% natural raw materials that prevent the formation of microplastics.
An innovative product on which Oxipol will especially focus on to interface with old and new customers in the paint & varnishes and inks fields.
Oxipol Director Bianca Mori spoke about this partnership and the new approach to the Italian market, defining it:
"..a "train" which I have decided to catch with pleasure; it is an interesting challenge I'll take to enlarge Oxipol's customers group, always offering cutting-edge products."